Brosnan's Digital Transformation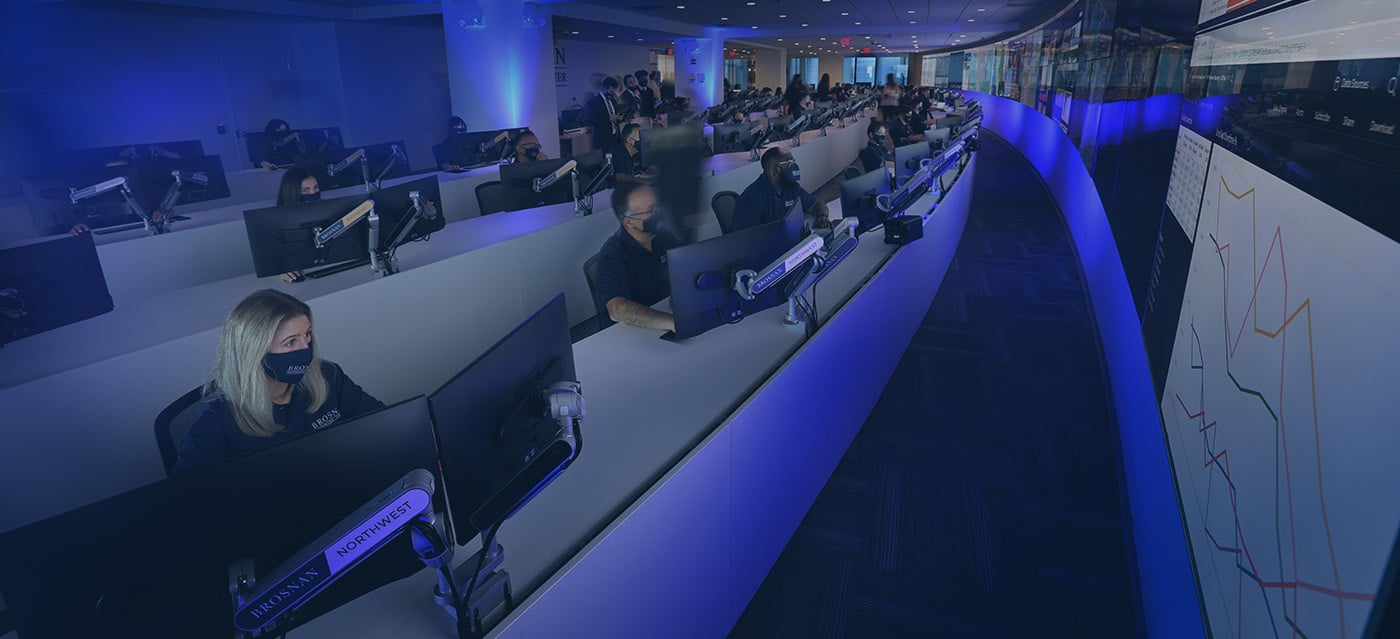 The COVID-19 pandemic accelerated the need for digital growth in many industries, including manned guarding. Customers wanted increased speed in their security services to respond to market changes and pandemic-related dangers. They also required greater efficiency because of staff layoffs or illness and, in some cases, pandemic-related budget cuts.
CEO Pat Brosnan recognized that the best way for Brosnan to meet its client's evolving needs was to undergo a significant digital transformation across the company. The purpose was to improve the customer's ability to reduce security and safety incidents while increasing the speed and productivity of Brosnan staff. Pat Brosnan went even further and set a goal for the company to become the most technologically advanced privately held security company in the United States.
Brosnan hired Serge Suponitskiy as Chief Information Officer to achieve this ambitious goal. Suponitskiy, along with two other key hires, Michael Marvin (Director of IT Operations) and Jon Torbick (Director of Business Applications and BI), outlined three key targets for the digital transformation.
1. Centralize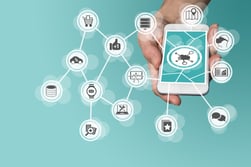 The goal of centralization was to build a strong foundation for Brosnan's operations. IT evaluated the company's existing network, IT infrastructure, cyber defenses, applications, and business intelligence capabilities to identify areas for improvement. By connecting siloed systems and onboarding solutions powered by AI, the team streamlined access to knowledge of different events and provided this situational awareness to guards in the field. Their work led to a reduction in safety and security incidents.
2. Digitize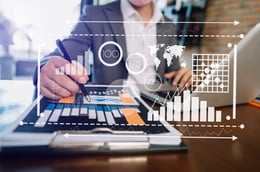 The team implemented additional technology-enhanced smart security solutions, including performance dashboards, to help clients locate security assets and analyze trends on security officer metrics.
The organization became smarter overnight with all strategic, operational, financial and tactical decisions now made by analyzing the data.
3. Innovate
Pat Brosnan and the leadership team recognized that Brosnan could and should move faster than any of their larger competitors, whose innovation often gets mired down in bureaucracy. Suponitskiy and his team identified an opportunity to transition from a multi-touchpoint process to a fully structured, "single pane of glass" solution. The homegrown Quiver SaaS solution allows the Command Center Security Analysis and senior management to access the most relevant and timely alerts from all data platforms. It improves usability for analysts and managers and increases their ability to react to situations rapidly. The outcome improves Brosnan's operations and response protocols for all client locations nationwide and is just one of the tools helping Brosnan become an innovation powerhouse.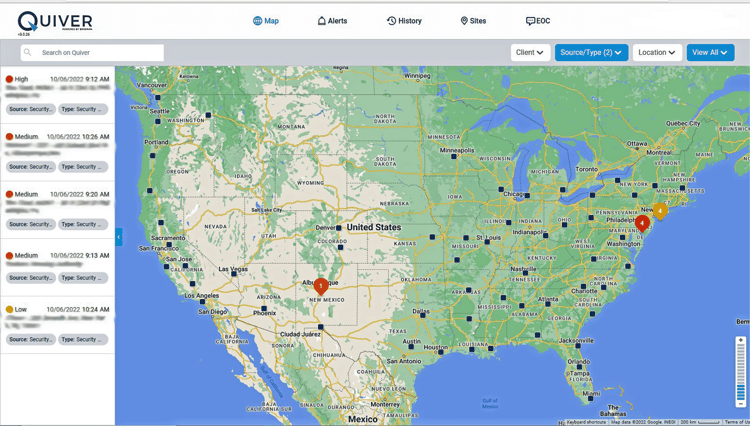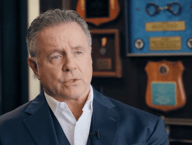 "We are in a unique position," says Pat Brosnan.
"Unlike smaller security firms, we have the capital and expertise to innovate. And at the same time, we are small enough to move fast. What might take five years in a larger organization has only taken us 2."
While Brosnan has undergone an incredible transformation, the company is not stopping now. "Technology changes so quickly," explains Suponitskiy. "Now that we have a strong foundation, we can adapt to cutting-edge technologies much faster. AI and robotics are two areas we know will continue to grow, and we want to be at the front of the line to implement new tools that save lives and protect our customer's assets."
---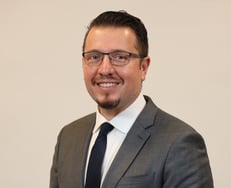 Serge Suponitskiy has spent 20 years delivering world class IT services and leading large-scale business transformations to produce change in revenues and productivity. His global experience has allowed him to create competitive advantages across insourced, outsourced, virtual and highly matrixed resource models for companies from start-up to multinational global organizations such as Sandvik Inc., Flight Centre Travel Group, Lebhar-Friedman, and Dowden Health Media. He was most recently Chief Information Officer and Chief Information Security Officer at Flight Centre Travel Group, Inc.
---
Fill out the form linked below for inquiries, or request a tour of Brosnan's Global Security Operations Center at our New York Headquarters!
Related: Brosnan Risk Consultants implements Crestron Flex for Microsoft Teams to provide employees with a platform to easily connect and collaborate with clients. This state-of-the-art technology helps Brosnan deliver the best security solutions to the law enforcement, military, and security professionals we support.
Read More: Brosnan x Crestron