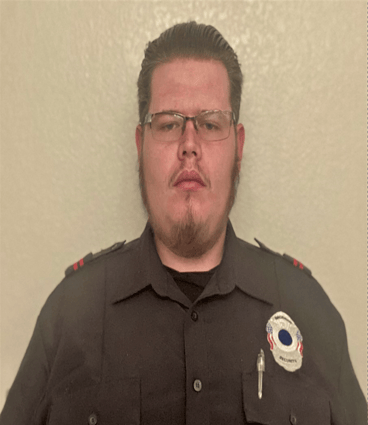 While on vehicle patrol, Security Officer Alexander McAnerney received word from a customer in the parking lot that an unknown male subject had breached the wall to a 300-foot-tall radio tower and was climbing up the tower threatening to commit suicide.
Officer McAnerney responded immediately and found the male subject 50 feet up the tower and climbing. Officer McAnerney called local police and his site lead to inform them both of the situation, and conducted a perimeter patrol while waiting for police to arrive on site. He continued to assist local police with crowd control for 2 hours until the subject made his decent. The subject safely touched ground and was taken away by police.

Great work, Officer McAnerney!
---
Brosnan Security® Officers are consistently ranked as the best in the industry.
Before acceptance into the Brosnan Institute™ training program, potential security recruits undergo a rigorous background check. Upon completion of the program, new security officers are assigned to posts based on experience, location-specific training and client requirements.
Whether you require a Personal Armed Bodyguard to escort you to your next high profile event or a highly trained Security Guard Team to protect your commercial property, we have you covered and can configure our advanced security teams and systems to meet your specific needs. All of our Security Guards are licensed in the states they do business in and trained in first aid and CPR.
Join our Team today:
Careers - Security Services Company (brosnanrisk.com)
---